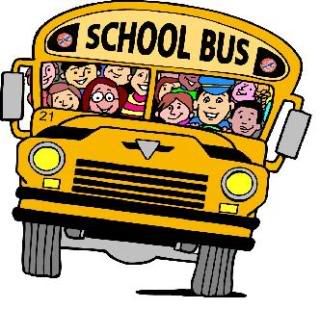 School starts tomorrow which officially makes this a school night! yucko!! I just can't really believe that it is starting all over again. Buddy will i ever be glad to just get it done with. Of course even when it's done i'm going to have to study for the big NCLEX exam.. but that's in the distant future so i'm not going to worry about it now. I got online and looked at the microbiology class i am taking. That's about as far as i got tonight.
Lilly is in bed. She was acting a little sick again today so she went to bed early and i think i'm going to follow her there. Allan was out of town all day but is headed home now. Aaron is over visiting byron. Byron is headed out on wed or thursday.. back to kentucky! It's been a mostly good visit.. Little strange and had some ups and downs but all in all it was nice to see him.
Anyway, hope everyone had a nice monday today!