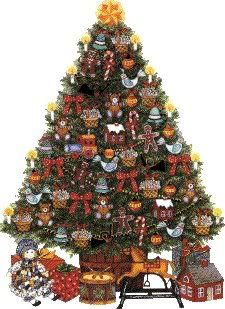 Today has been pretty slow. I went to the mall with lilly and bought a new top.Not sure if i even like it really. It's breaking out of my shell a little but when i put on my new outfit and came out and asked aaron how i looked he looked a little shocked and told me i looked "hip". I'm guessing i'm not cool in my 19 year old brothers eyes.. lol.. We all went and ate at perkins for lunch. It was good like usual. I had a delicous salad. Lilly had her favorite which is there chicken noodle soup.
Then i came home and mom decided to watch lilly for a while so i could go back out and have some free time. so i took her up on it and went back to the mall. I got a 20 minute massage from the asian people in the mall. They twisted me around like a pretzel and i guess that is a massage wherever they are from. lol
I met up with my friend clarissa and we got our hair cut and colored. Mine just looks more cleaned up. I didn't go all drastic. Clarissa got red and blonde put in her brown hair and it looked really good. Wish i could be braver. I'm just not.
I came home and played with lilly and mom went out to a church group she was interested in at the open bible church. She called and said it was really good. She wanted aaron to come down there but he was tired. I got a crazy hair up my behind and decided to put up our christmas tree. I think mom will be suprised when she gets home and see's a tree up. lol. Lilly wanted to attack the lights so bad but eventually got worn out from fighting me and fell asleep. So everything is quitehere and looking alot more like christmas. I usually put it up right after thanksgiving so it's really not that early. We have a fake little tree that looks like it needs to be tossed. I told allan it wasn't looking so good and he agrees it is tossed after this christmas. I"m hoping we get a real one next year. I love real trees. Anyway hope you all have a good rest of the weekend!